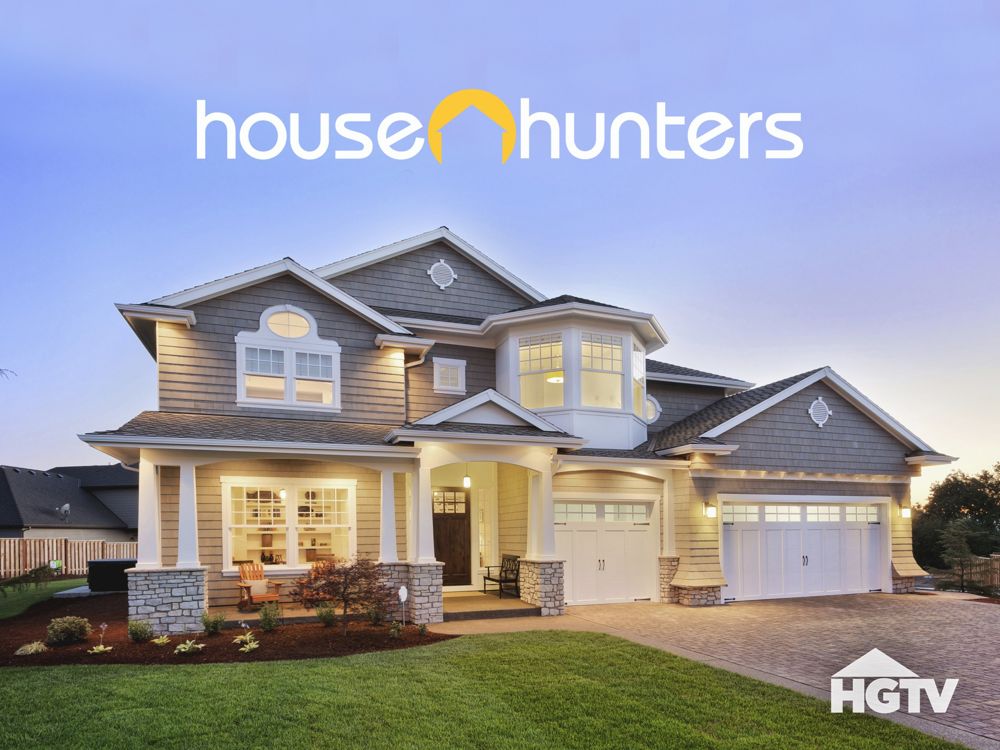 House Hunters is the show to go for whenever you want to judge other people's choices while being entertained. The show is a really popular evening time watch, you get to see all kinds of houses as people go around inspecting houses to buy. Sometimes the people who are hunting for a house to buy end up making odd choices that can be enraging and sometimes outrageously funny.
Shows like House Hunters often pump up viewers, this leads to plenty of one thoughts that make the show all the more fun to watch. Let's go through some of the more common thoughts that go through one's head while watching this show.
"The Colour of That Wall Isn't Permanent"
Buyers on this show tend to make stupid choices quite often. Such as simply rejecting an entire house just because they did not like its colour. It goes without saying that you can change the colour of a house's interior and exterior quite easily. Meaning that this really is not such an important factor and you should try to focus on more important things instead.
"What's The Point of Buying a New House If You Want to Stay Glued to Your Neighbourhood?"
Moving to a new place takes time to get used to. However, unless you have children who go to school, moving to a new neighbourhood really is not that challenging. While this reasoning sounds like common sense, there are couples on the show that simply refuse to look at houses outside of their current neighbourhood. Simply because of the fact that they want a new home, but not a new neighbourhood.
"That Piece of Furniture is Replaceable"
For people who view the international version of this show, there are times when a couple will reject a house because they did not like the furniture in it. Furniture can be sold and replaced, it is that simple.
"Can They Really Afford That Much or Are They Just Fooling Around?!"
The couples that star on this show usually look like they belong to the middle class. However, they end up quoting budgets that are ridiculously huge. You cannot help but wonder how can they afford a house in that price range if they look like a teacher or an accountant?!
"Is Getting a House in The City Really That Important?"
Having an abode in the middle of the city sounds fun and exciting. However, it is also expensive, and all the noise and pollution that can be found in the middle of city seem like a major drawback.
"Why Do You Even Care About Having a Breakfast Nook?"
A breakfast nook sounds cute, but everyone knows that no one uses them, which is having a house rejected on a lack of breakfast nooks seems stupid.
House Hunters can be great fun if you are into judging people and also getting a vague idea of what is going on in the house market.